Growing together, we worship, we serve, we teach, and we learn
We reach out through our ministry to a needy world with life-transforming truth
Come as you are to worship the Lord.
Let us bring our songs, our prayers, and our worries.
For the Lord is our shepherd, and we shall not want.
The Lord is our redeemer, and we shall be free.
Please join us in person this Sunday for Worship at Carter-Westminster United Presbyterian Church, 4950 Pratt in Skokie, Illinois, starting at 10:45 a.m.
Video of previous services may be viewed by clicking the "Worship" tab above.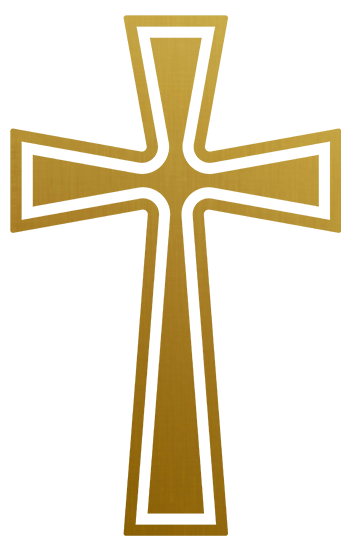 Let Us Worship God Together