Growing together, we worship, we serve, we teach, and we learn
We reach out through our ministry to a needy world with life-transforming truth
Joyful is the sound we make this morning! For this day can liberate us from doubt and fear.
Thankful is the song we sing ! For this day can move us past darkness and despair.
Hopeful is the prayer upon our lips! For this day awakens in us long-awaited new life.
Christ lives here and now. He is among us at this and every moment! Christ is risen! Christ is risen indeed!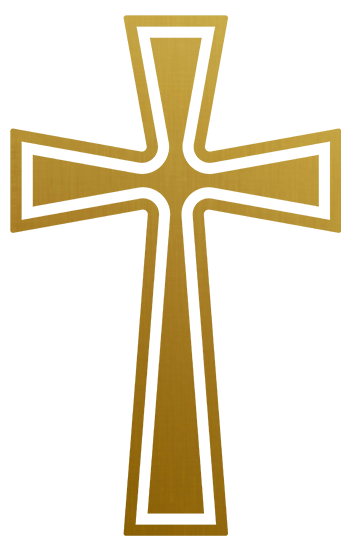 Let Us Worship God Together